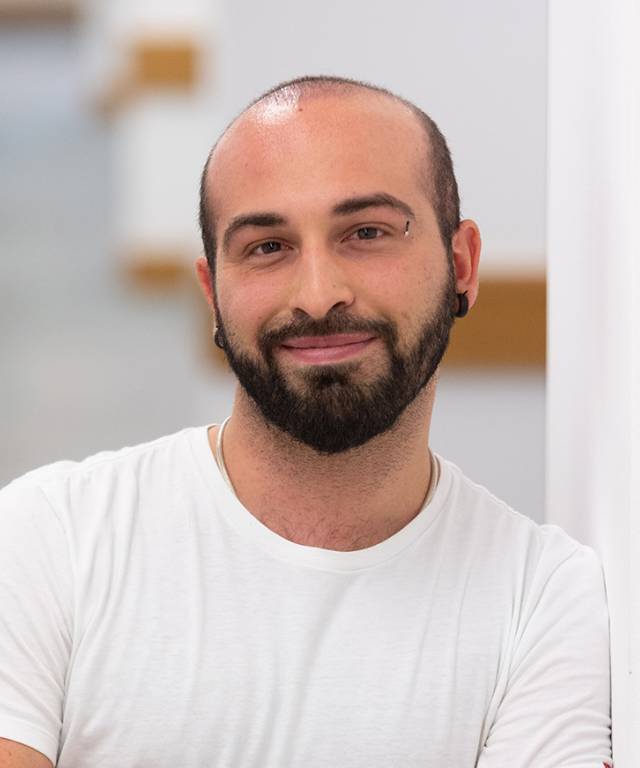 About me
I am a Senior Research Associate within the Alan Turing Institute's public policy programme. I hold a BA in political science and international relations from Università Degli Studi di Pavia (Italy), a Certificat d'Études Politiques from Sciences Po Toulouse (France), an MSc in development economics and a PhD in economics from the University of Sussex (UK). I acted as a technical consultant for different research centers and international organizations, such as IGC, IDS, GAIN, UNDP and CGIAR.
My research interests span a broad range of topics across political science, development economics and political economy. I have worked on social media, sustainable development, food policy, public financial management, trade and innovation, political violence, decision-making dynamics, international aid and climate security. From the methodological side, in my research I have employed text analysis, network science, agent-based modelling, machine learning and more traditional econometrics. At the Turing, I work on the ESRC-funded project "Agent Computing and AI to Achieve the 2030 Agenda", where I apply computational methods to inform policymakers on how to allocate public resources to achieve the UN Sustainable Development Goals.
When I am not too busy doing nerdy things, I engage in politics through different grassroots associations that carry out social-impact projects at the community level. I am a passionate runner, swimmer, and (more recently) boxer.
Projects
Publications
Selected publications:
A full list of publications is available at Google Scholar
Contact me